Our Restaurants. Our Flavour. Our Festival.
Toronto Chowfest is Toronto's first Trinidadian and Tobagonian festival that celebrates fruit extremes. Since 2016, Toronto Chowfest has been pushing the limits of the culinary fruit dish "chow" into the realm of competitive chow dishes, international food flavours and local music. Every summer, Toronto Chowfest brings the ultimate cool down lime while promoting local Caribbean restaurants in our community. At Toronto Chowfest, you can expect good music, live performances and Toronto's first chow competition, with a grand prize of $250. At Toronto Chowfest, we continue to tap into the island spirit of Trinidad and Tobago, bringing out our love for the local fruit dish chow, creative competitive spirit and liming.
Well wikipedia says chow is a popular Trinidadian condiment made of fruit seasoned with cilantro. We say, that Chow is where fruits collide with exotic seasoning and spices, coming together in an amalgamation of exploding colour and taste. Chow brings the neutrality of fruits and morphs it into a belligerent uncompromising fruit dish.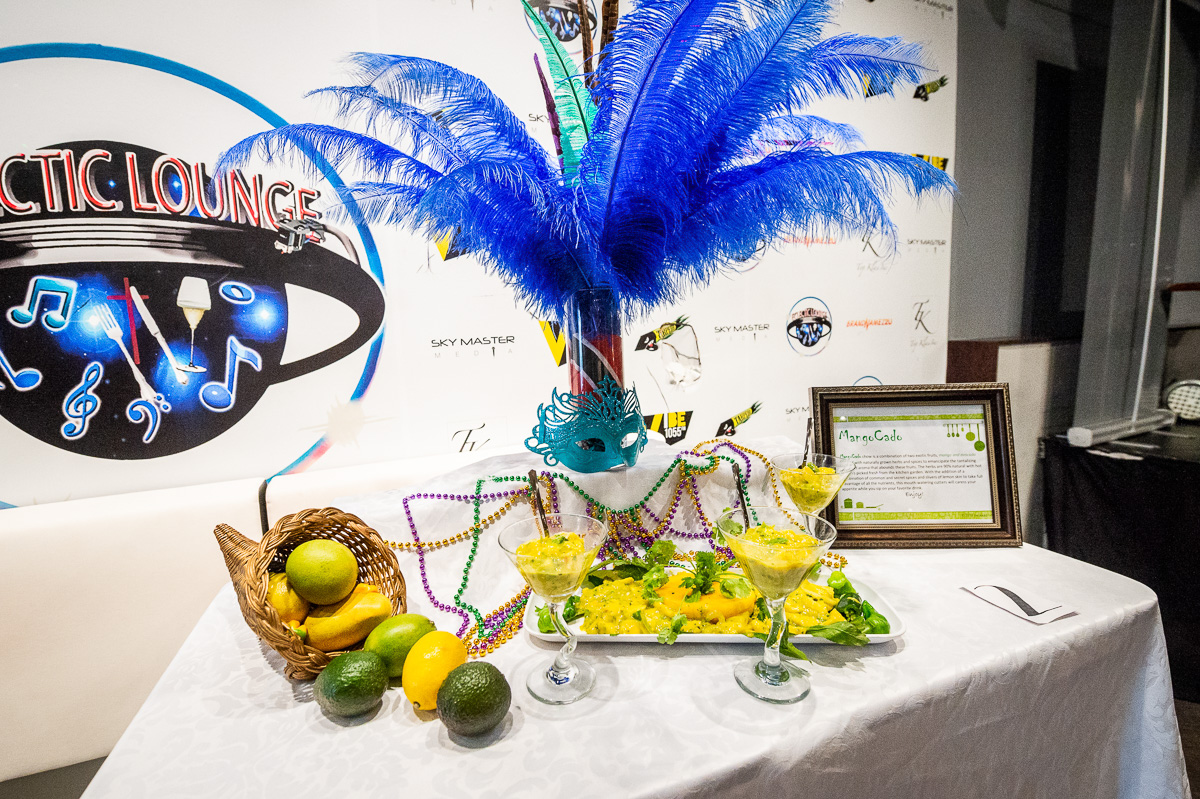 BlockChain Festival Format
Blockchain festival format is a unique festival style where local restaurants compete with the public in our world chow competition. Participating restaurants will be hosting chowfest events at their own establishments while their best chow is being judged amongst the public and their peers. This year's judging point will be hosted at Kalypso hut
This year we are proud to announce our collaboration with The Push For Change Charity organization, a charity dedicated to ending youth homelessness one promise at a time. Feel free to check our our donation drive here.